What's up with the housing market? | January 13th
Posted by Rod Moser on Monday, January 13, 2020 at 2:46 PM
By Rod Moser / January 13, 2020
Comment
National Housing Report: January 13th
Melody and I are pleased to bring you a weekly report on the mortgage and housing industry, as well as the economy. Weekly we will publish the following report from CoreLogic as a courtesy to you. For more detailed statistics about Utah real estate markets, look for our real estate market updates weekly!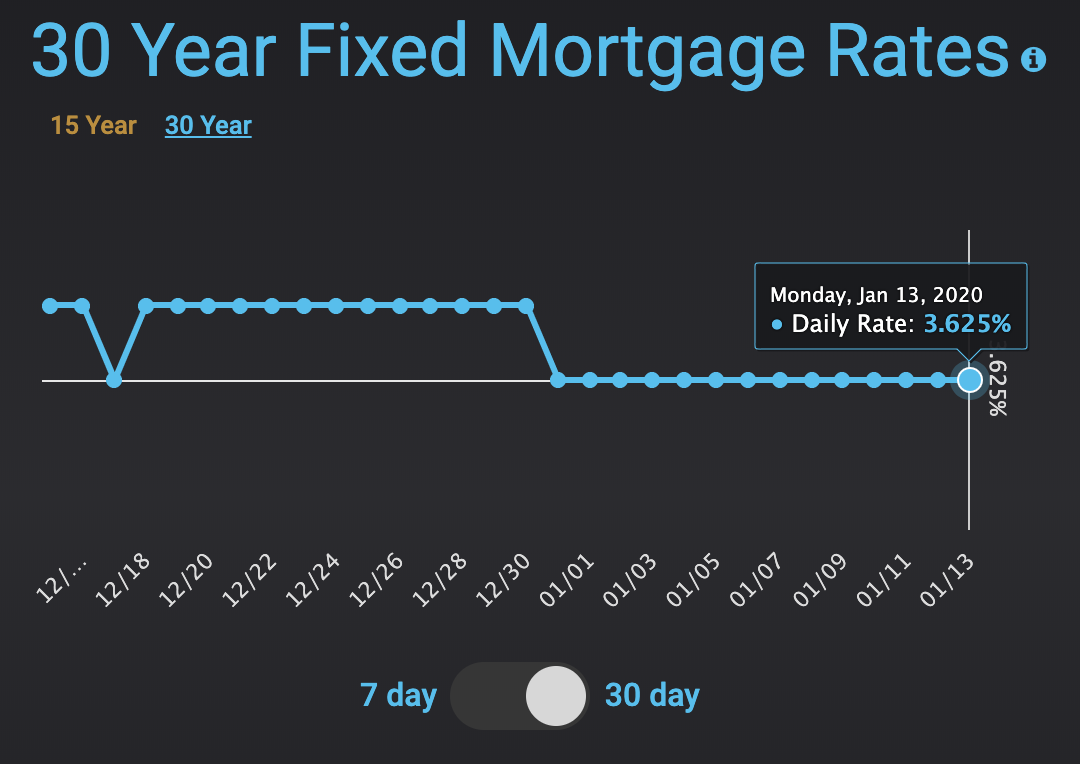 The Economy
Activity in the services sector rose slightly in December, climbing to 55 from 53.9 in November, as businesses felt relieved by a partial trade agreement with China.
The U.S. trade deficit fell more than expected in November, hitting the lowest level since President Trump took office. A reduced deficit could help employment and improve currency value.
Stocks rallied this week as tensions eased between the U.S. and Iran. A flight to safety had helped mortgage rates late last week, seeing rates hit the best levels in a month.
Housing News
Housing inventory recently hit a 2-yr low, falling by 12% year-over-year in December. The median home list price was $299,950.
Freddie Mac has announced a new online homebuyer course, called CreditSmart Homebuyer U. Completing the course satisfies Freddie Mac's homeownership education requirements.
Statistics show that new home sales are stronger in growing cities. A recent study by CoreLogic shows states with the largest population growth have the most sales.

---

*Rate movements and volatility are based on published, aggregate national averages and measured from the previous to the most recent midweek daily reporting period. These rate trends can differ from our own and are subject to change at any time.