What's up with the housing market? | January 20th
Posted by Rod Moser on Monday, January 20, 2020 at 6:29 PM
By Rod Moser / January 20, 2020
Comment
National Housing Report: January 13th
Melody and I are pleased to bring you a weekly report on the mortgage and housing industry, as well as the economy. Weekly we will publish the following report from CoreLogic as a courtesy to you. For more detailed statistics about Utah real estate markets, look for our real estate market updates weekly!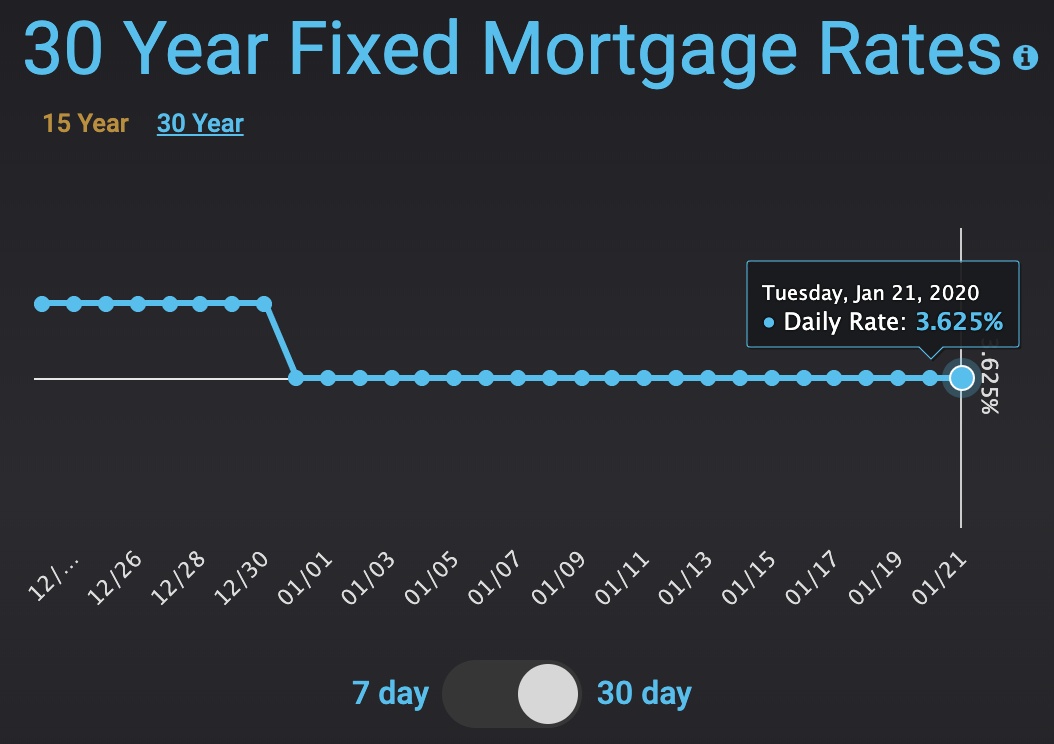 The Economy
This week the U.S. and China signed the 'phase one' trade deal, an event that helped drive global stocks to record highs. Talks will now begin on a 'phase two' deal.
Consumer prices rose slightly in December, but underlying inflation pressures retreated. Weak inflation supports the Fed's desire to keep policy rates unchanged.
Producer prices edged up in December as a rise in the cost of goods was offset by weakness in services. This reading was another indication of tame inflation.
Housing News
Homebuyers were active to begin the year. Mortgage application volume was up 30.2% last week. Purchase applications were up 16% for the week and 8% year-over-year.
The Purchase Index, which includes all mortgage applications for the purchase of a single-family home, is now at its highest level since October 2009.
The Veterans Administration has eliminated loan limits on VA loans, starting January 1, 2020. However, there is also an increase on many associated fee

---

*Rate movements and volatility are based on published, aggregate national averages and measured from the previous to the most recent midweek daily reporting period. These rate trends can differ from our own and are subject to change at any time.