What's up with the housing market? | January 27th
Posted by Rod Moser on Monday, January 27, 2020 at 10:09 AM
By Rod Moser / January 27, 2020
Comment
National Housing Report: January 27th
Melody and I are pleased to bring you a weekly report on the mortgage and housing industry, as well as the economy. Weekly we will publish the following report from CoreLogic as a courtesy to you. For more detailed statistics about Utah real estate markets, look for our real estate market updates weekly!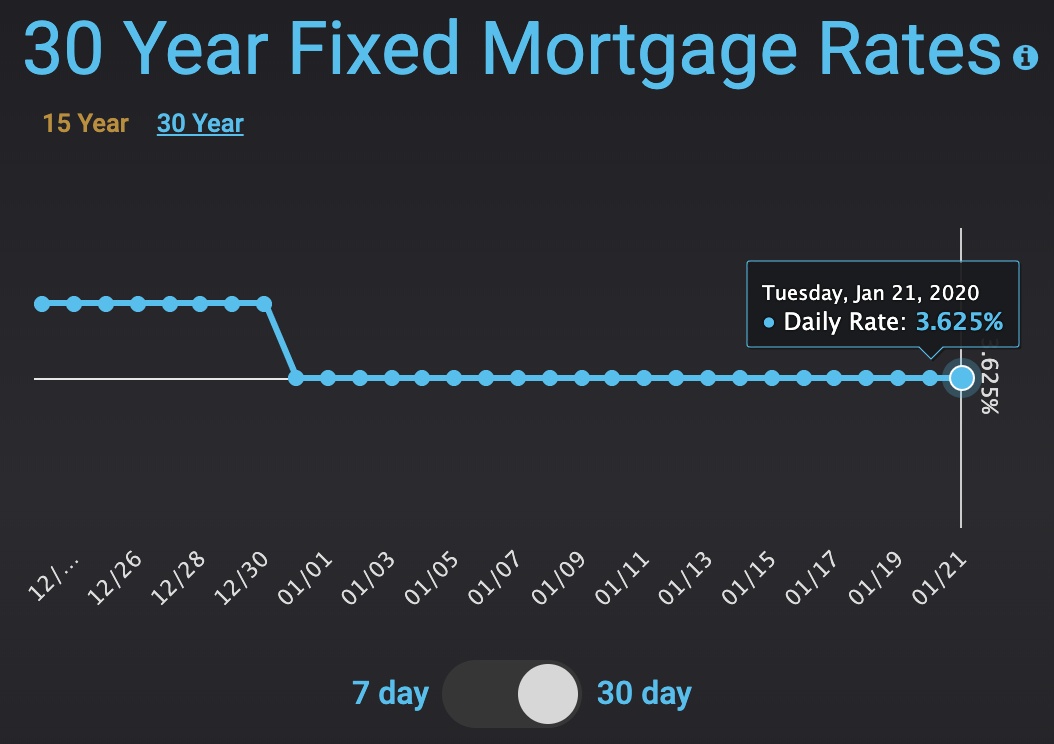 The Economy
Stocks across the globe are taking a hit this week as investors react to mounting concerns about a deadly virus in China and its effect on travel and spending.
President Trump is threatening more tariffs on European auto imports if the bloc doesn't agree to a trade deal. Trump has delayed imposing these tariffs a number of times.
Jobless claims rose slightly last week to 211,000 but were still lower than expected. The labor market continues to tighten, even as job growth is slowing.
Housing News
New home builders can't keep up with demand. Even with an above average pace of construction, it would take 4-5 years to get back to a balanced market.
Existing home inventory is just as bad, as supply in December hit the lowest level since tracking began in 1982. Current supply would sell out in just 3 months.
The huge imbalance between supply and demand contributed to a jump in prices. The median home price in December was up 7.8%, the biggest annual increase in almost 4 years.
*Rate movements and volatility are based on published, aggregate national averages and measured from the previous to the most recent midweek daily reporting period. These rate trends can differ from our own and are subject to change at any time.