What's up with the national housing market? | March 23rd
Posted by Rod Moser on Monday, March 23, 2020 at 2:00 PM
By Rod Moser / March 23, 2020
Comment
National Housing Report: March 23rd
Rod and I are pleased to bring you a weekly report on the mortgage and housing industry, as well as the economy. Weekly we will publish the following report from CoreLogic as a courtesy to you. For more detailed statistics about Utah real estate markets, look for our real estate market updates weekly!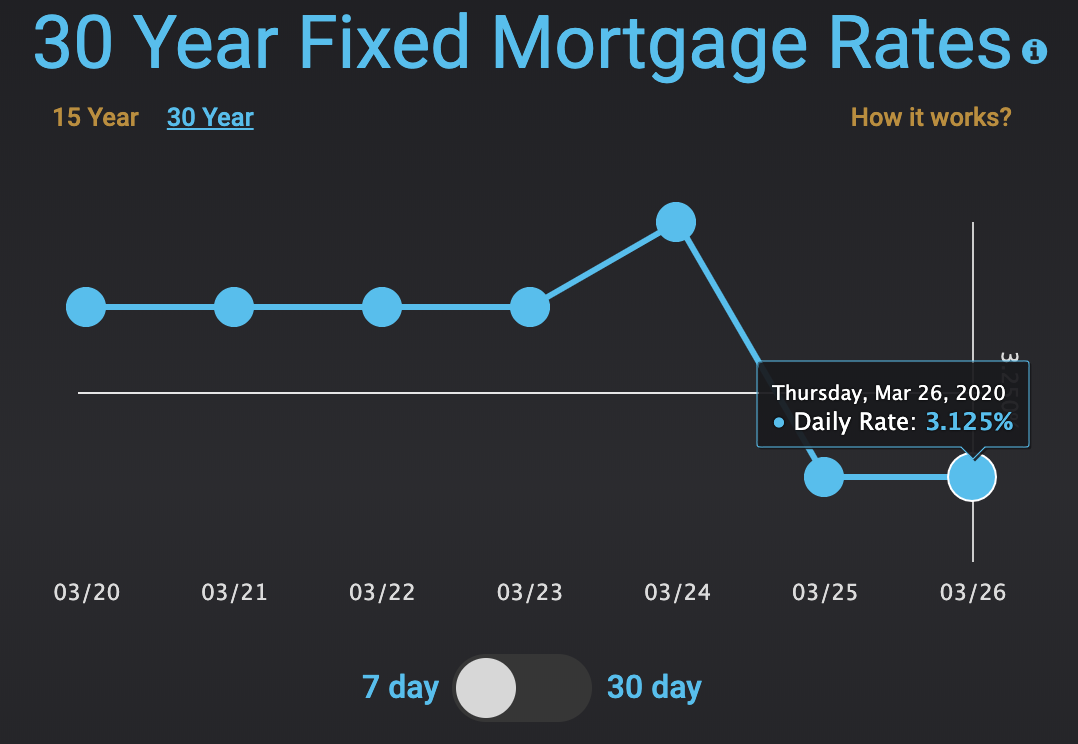 The Economy
Congress is passing a $2 trillion stimulus package to blunt the pandemic's toll on the economy. The plan includes direct payments to Americans, as well as increased unemployment benefits.

The Fed has pledged unlimited asset purchases to support markets as needed. The Fed's purchases are helping to stabilize the mortgage bond market, which was experiencing record volatility.

Jobless claims last week hit a record shattering 3.28 million as businesses shut their doors due to social distancing restrictions caused by the COVID-19 pandemic.



Housing News
NAR is urging swift passage of the SECURE Notarization Act, a bill enabling e-closings. More than half the states in the U.S. require an in-person notary.

New home sales fell in February, but January's numbers were revised up sharply. Further decline is likely though, with the COVID-19 virus disrupting the economy.

Year-over-year home prices rose by 5.2% in January, according to the FHFA House Price Index. December to January appreciation slowed to 0.3%.
---
*Rate movements and volatility are based on published, aggregate national averages and measured from the previous to the most recent midweek daily reporting period. These rate trends can differ from our own and are subject to change at any time.