What's up with the national housing market?
Posted by Rod Moser on Monday, March 16, 2020 at 3:46 PM
By Rod Moser / March 16, 2020
Comment
National Housing Report: March 16th
Rod and I are pleased to bring you a weekly report on the mortgage and housing industry, as well as the economy. Weekly we will publish the following report from CoreLogic as a courtesy to you. For more detailed statistics about Utah real estate markets, look for our real estate market updates weekly!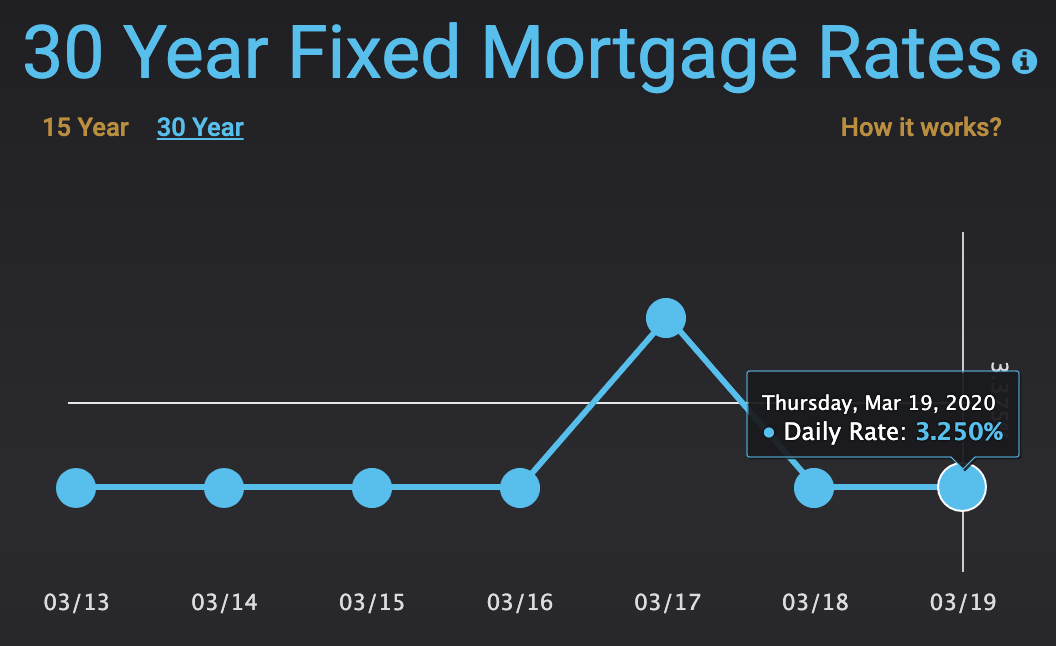 The Economy
The economy continues to falter, as consumer spending drops and businesses everywhere temporarily close their doors in the fight to slow the spread of COVID-19.

The first of 3 economic stimulus and relief bills has been signed into law. Another is up for vote in Congress, and a third is being proposed by Treasury Secretary Steven Mnuchin.

As expected, jobless claims jumped to a 2-1/2yr high last week. Service-sector companies laid off workers due to the coronavirus pandemic and suggested quarantines.



Housing News
HUD, Fannie and Freddie will suspend foreclosures and evictions for at least 60 days in response to the spread of the coronavirus, a move that will affect about 8.1 million mortgages.
Despite a decline in multi-family construction last month, housing starts were up 39.2% on a year-over-year basis.
Bidet business is booming. Bidets, popular in Europe but slower to gain traction in the U.S., are seeing sales up over 600%. Listings with bidets are now a hot commodity.
---
*Rate movements and volatility are based on published, aggregate national averages and measured from the previous to the most recent midweek daily reporting period. These rate trends can differ from our own and are subject to change at any time.