Utah Area Real Estate
Welcome to UtahPre.com, your one-stop source for Utah Area real estate.
Use our state-of-the-art property search, including an interactive map search, to find homes for sale in the Utah Area. These listings are updated daily from the MLS.
Or, use our Community Guide to help you in your search for Utah Area real estate listings. Our community searches will keep you up to date with the latest properties in the areas you are interested in.
And, for your convenience, be sure to register for a free account to receive email notifications whenever new homes for sale come on the market that match your specific criteria, and save your favorite properties for quick and easy access whenever you need — it's fast, easy, automatic and FREE! With a Property Tracker account, you'll be among the first to know about the newest homes for sale in the Utah Area.
Thanks for visiting UtahPre.com, home of exquisite properties and excellent service.
---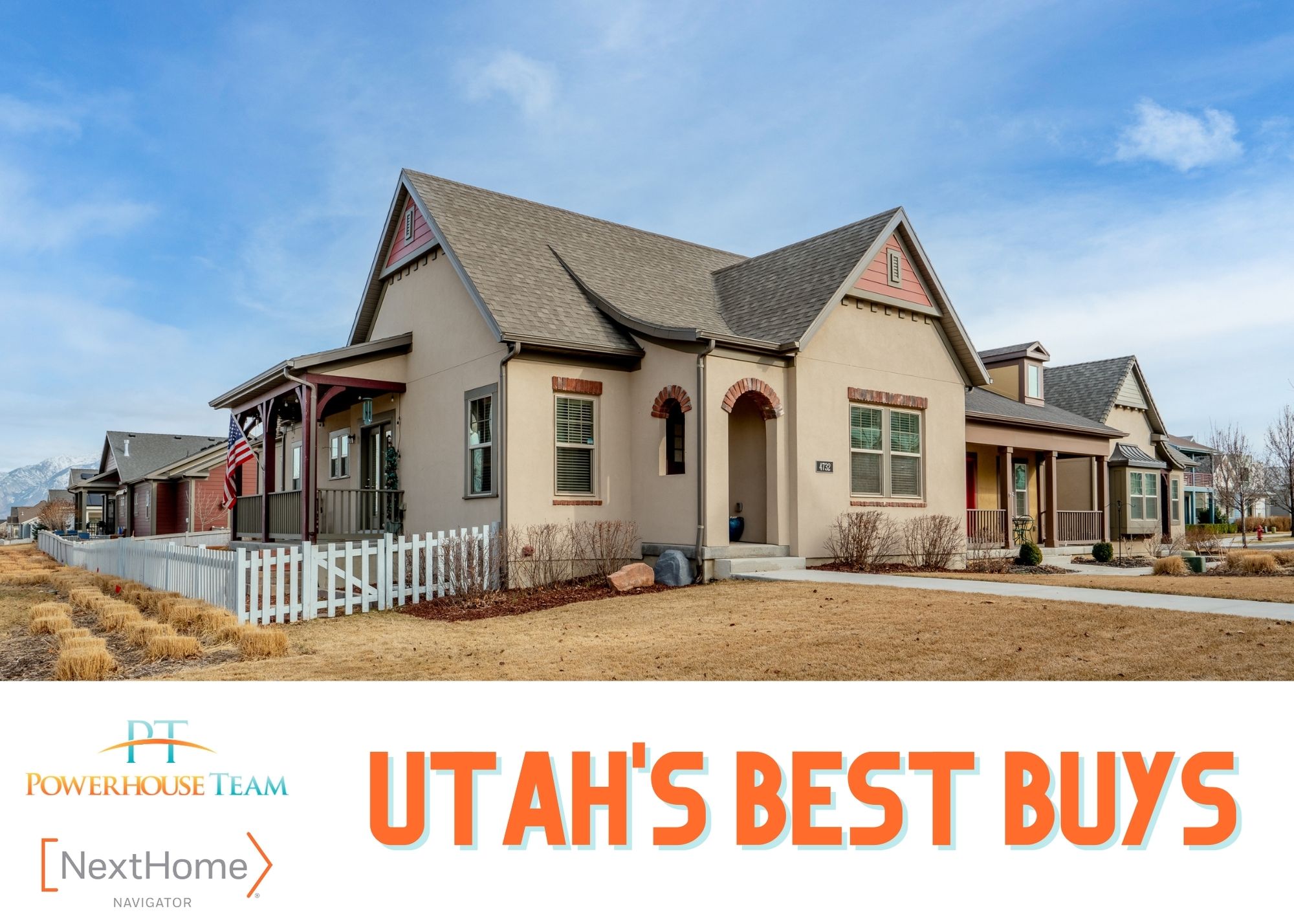 Search for Home from Home...
You may have heard us say this before. It is easy to get a real estate license. In a hot seller's market, like we have experienced over the past several years, it is also to sell a home. We have differentiated ourselves by selling our client's homes for a higher price than our competition over the past several years and now we want you to know you are still in good hands ... we have been preparing for this new market and are ready and able to help, even with the new global changes impacting us all.

First, did you know that we have sold homes in this "new" way multiple times to out-of-state buyers that were not able to be physically present through the purchase process? As many of us are concerned with, not only our safety, but the safety of others, we can take you through the entire process, including inspections, cleaning, and repairs without you having to actually go to the home. We have surrounded ourselves with professionals whom you can trust to handle everything from start to finish. (We are still showing homes to clients in person as well with some protective measures in place for all involved in the process).

We utilize modern technology to aid you in your search and keep you safe. Our 3D Matterport tours will help you to walk through the home at your own pace from the comfort of your home, office or mobile device. Once you find homes and want to narrow it further, we offer personalized tours with GoPro, Live Streams, Media, Hangouts or FaceTime walk-throughs. All of this due diligence can be done before you ever step foot inside. This ensures that you will be best prepared when writing an offer on your new home.

Our experience through other shifting markets gives us a tremendous advantage on how to evaluate today's market and not the market of last month or last year. Knowing where to price your home and how to find buyers for your home when there may not be as many buyers in the market is a critical skill that many agents just don't have.

Real Estate is an essential service and it is even more essential that you hire the right agent for the job with the experience, understanding, and ability to get the job done.

If you are finding yourself in a position where you may need to make some changes with your personal housing or your investments, allow us to do a video consultation with you to discretely discuss your situation, prepare a game plan moving forward, and then let us take it from there.

We are committed to serving you and creating an unparalleled real estate experience for our valued clientele.
Check out these sample 3D Virtual Tours:
---
Utah's Best Buys
We scan the MLS for current BEST BUYS in real estate in Utah. Once a month we periodically will send you the current list. If there is ever anything interesting on it, contact us IMMEDIATELY. We find in any market the best buys tend to sell quickly. If you are looking to find something special for your next move.... start your search with the BEST BUYS list.